After a summer with no Olympics and the cancellation of Boston, NYC, and Chicago I am pumped to get my marathon fix on.
There is a lot to unpack in this one...
The stage is set for an incredible battle between Kipchoge and Bekele. Two seconds separate their "official" best efforts and it will be interesting to see if they will be running simply for position or if they're going to take a crack at lowering the mark of 2:01:39. Given that these guys haven't raced yet this year I am hoping we will see something amazing.
Kipchoge has announced he will be running in a snazzy Kenyan colorway of the Alphaflys and Bekele announced that he is still having issues and will be running in the Vaporflys, so the shoe controversy continues!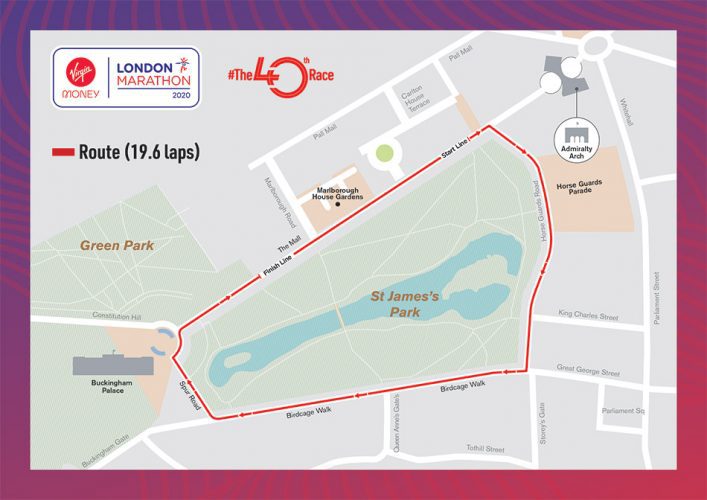 I am a little disappointed that the course will be run on a 2.15km loop... having just recently run a half-marathon on a 2.5
mile
loop I can tell you that the scenery gets boring pretty quick. This will work out to just short of 20 laps for the runners and I am curious to know if this will help or hurt them?
The men's race will be airing at 5:15 am my time... otherwise there's a replay at 2:30pm